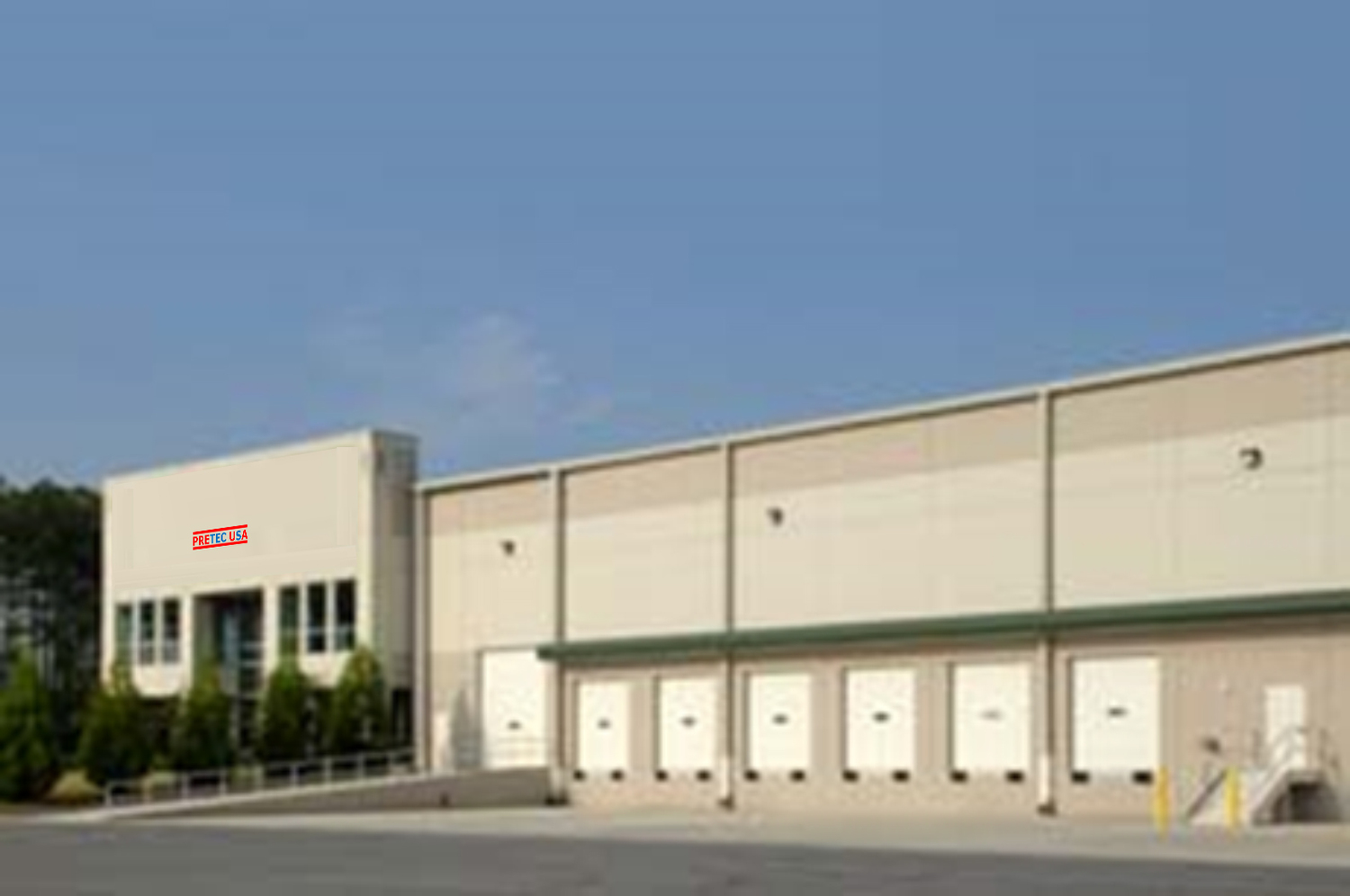 PRETEC USA provides a range of state-of-the-art products for the flooring, painting, and wood working industries. These exciting products have all been developed for professionals along with complementary floor maintenance, care and cleaning products for cleaning professionals and homeowners alike.
In the development of the PRETEC USA product line of products, a staff of specialists were brought together. Their experience combines a unique synergy of talents, skill and expertise that included product development, manufacturing, specification, application, training and marketing of these products. This provides the end user and customers with the premier system in the industry which captures the natural beauty and workmanship of any design, style or species.
All of PRETEC USA branded products are made in the USA using the highest quality resins and ingredients. With a geographically centralized manufacturing and distribution facility in Memphis, Tennessee , PRETEC USA is able to provide excellent product access, expedited shipping, reliable service and responsive technical support throughout North America and worldwide.